Bring Your Camera on Holiday
There is plenty of opportunity to take wildlife photos within the grounds of Perran Springs
Please email your photos so we can upload them to the gallery
We have produced a Flora and Fauna Species List for our park, which you can download below. The list is a work in progress, which will be added to, when any new discoveries are made. If you can help by adding anything we have missed, then please send an email, saying when you were on holiday with us and listing which additional species you have spotted on our park, or better still – send a photo!
Back to the Species List, which is quite varied, but is missing many plants, insects and birds in particular, which I'm sure we can add in the future. The spider section is also very thin, as although we try to encourage all wildlife to the park, I have a real fear of spiders and will not go close enough to any in order to identify them! – with over a 50,000 spiders to the average grassy acre, and up to 2 million in some cases, I'm sure I've purposely missed quite a few of them!
All photos have been taken at Perran Springs Holiday Park
If you take some photos, why not send them to us via email info@perransprings.co.uk 
If you are happy for us to use your photo(s) on our website, social media and marketing, please add this line into your email:
I/we give consent for Perran Springs to use the photo(s) I have supplied to them, in their website, social media and marketing.
Name:
Date:
Email:
Without this declaration we will be unable to use the images you kindly send.
If at any time you wish us to remove any images, please email your request.
Please see our Privacy Policy.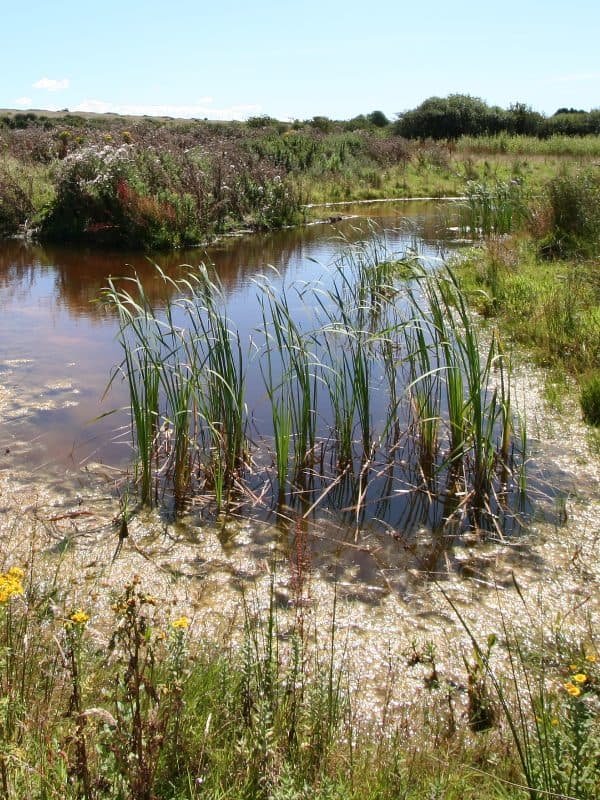 can you catch a big carp?