Nature pond with newts, toads, frogs, dragonflies, wild birds & more.
Explore gNat's Nature Pond and don't forget to watch for the electric blue dragonflies, shy moorhens and dabbling ducks. You might even be lucky and see our local deer, badger, fox, bats, kingfisher, barn owl and jay.
gNat's Nature Pond is not stocked with fish and is a haven for many birds and insects. Around the Nature Pond you will find native plant species including the Yellow Flag Iris, White Water Lily, Purple Loosestrife, Marsh Marigold, Meadow Sweet and Ragged Robin. In the spring frogs are spawning and in the summer many dragonflies can be seen, how many can you count? Also in the summer the water level of the nature pond drops naturally, creating a draw-down zone which is highly beneficial to wildlife, particularly insects.
Dogs / pets are not allowed in the Lake Meadow.
All photos have been taken at Perran Springs Holiday Park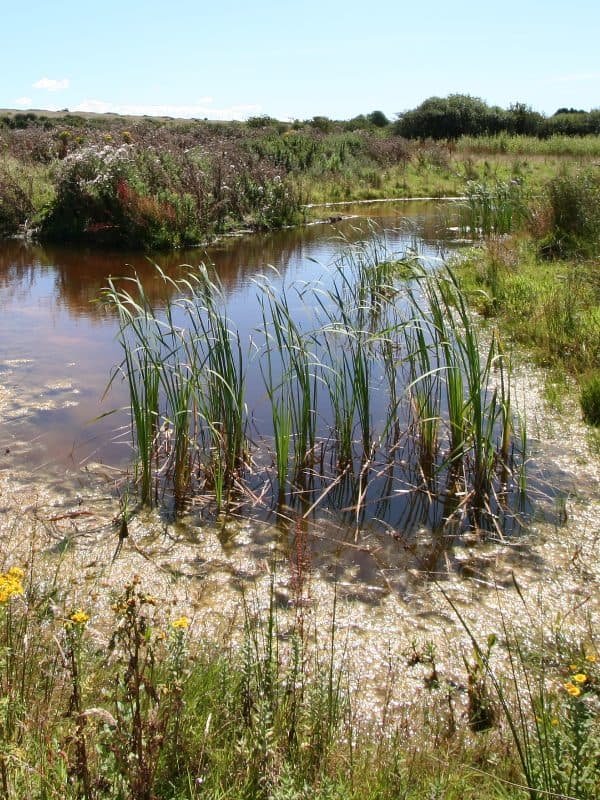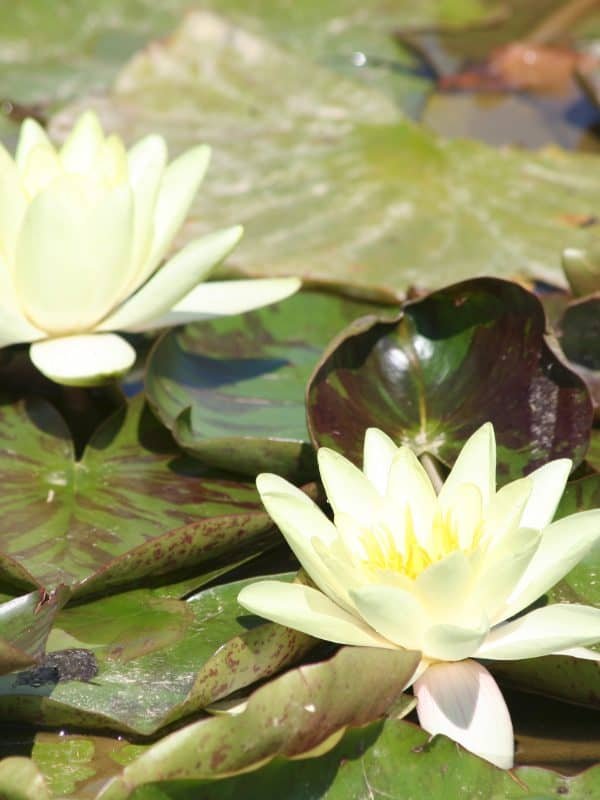 Children can watch & learn about wildlife